I stole this meme(?) of [Bad username: katatsuu>]



Your main fandoms of the year?

Kanjani8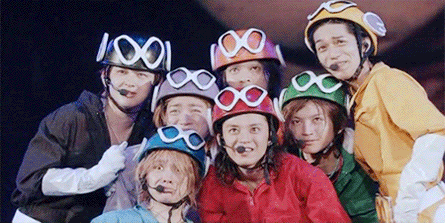 Supernatural
Girls' Generation


Your favorite film watched last year?
Harry Potter and the Deathly Hallows, Alvin and the Chipmunks, New Years Eve, Monte Carlo. All pretty recent.

Your favorite book read last year?
As It Is - Safia AlKhatib
An Inspector Calls.

Your favourite TV show of the year?
Zenkai Girl, Inu wo Kau to Iu Koto, Supernatural, Big Time Rush.

Your best new fandom discovery of the year?
Supernatural!



Your biggest fandom disappointment of the year?
Ryo and Yamapi leaving NEWS.

Your fictional boyfriend of the year?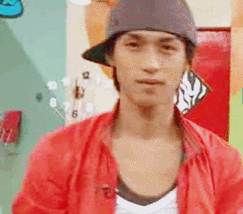 Nishikido Ryo~

Your fictional girlfriend of the year?
Don't have any ;p

Your biggest squee moment of the year?
ALL EITO'S RELEASES. EITO RANGERS NEXT YEAR. JOHNNYS COUNTDOWN. SNSD WINNING AWARDS. IU COMEBAACK > in order.

The most missed of your old fandoms?
KAT-TUN..

The fandom you haven't tried yet, but want to.
Kisumai and Teen Top I guess? I wanna be more into the teen top fandom lol

Your biggest fan anticipations for this year?
Eito's 8th year, what they have planned - and my trip to Japan to see them, hopefully!
NEWS NEW RELEASE. NEWS NEW RELEASE.

Happy new year everyone, I hope this year is better than the last - full of happiness and success. Wish you all the best <3